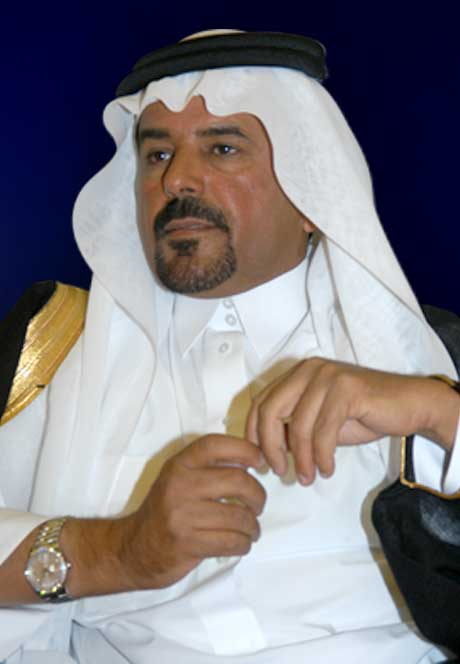 At the outset, we feel privileged and proud to serve the entire Middle East as a premier General Construction Contractor. we are very glad and welcome you to view our company's website which gives you an overview about our organization and our operations. This visit to our website would enlighten you about our corporate philosophy, successful projects being handled & completed, and profile of our clientele. Again, surfing our website would also give you a vivid picture about our prominent role in the construction industry in the Middle East and saga of our success in achieving our objectives by, "providing high quality service within a reasonable budget, delivering with in the stipulated time frame" maintaining highest degree of quality and safety in all our endeavors.
NSH has rapid, balanced growth and has always maintained a sound financial backup and the company enjoys impeccable corporate reputation. One of the two pillars of NSH corporate philosophy is to follow up and implement the latest state-of-the-art construction technology and the other is our determination to uphold quality and safety throughout execution of the works undertaken.
Our company is accredited with ISO 9001 Quality Management System Certificate. We have transitioned into an Integrated Management System as we are accredited with OHSAS 18001 Occupational Health and Safety Management System Certificate. The successful accomplishment of this target made NSH the first company in Saudi Arabia to receive the above certificate by TUV NORD.
I would like to extend my congratulations and thanks to all loyal NSH employees, our clients and our faithful subcontractors, for making NSH what it is today.
May the Almighty Allah shower his abundant blessings for us to achieve even bigger milestones in the years ahead.
I would like to thank you for visiting our website and solicit your attention to watch out for future updated data and information about NSH.
Thank you,
NASSER S. AL- HAJRI
Chairman & CEO